I have been diagnosed with type 1 diabetes more than 10 years ago. And I've lived approximately 2 years with no insulin, with regular blood glucose levels, by changing my diet and exercising more. Here's a great example of the diet with which I was able to triumph over diabetes!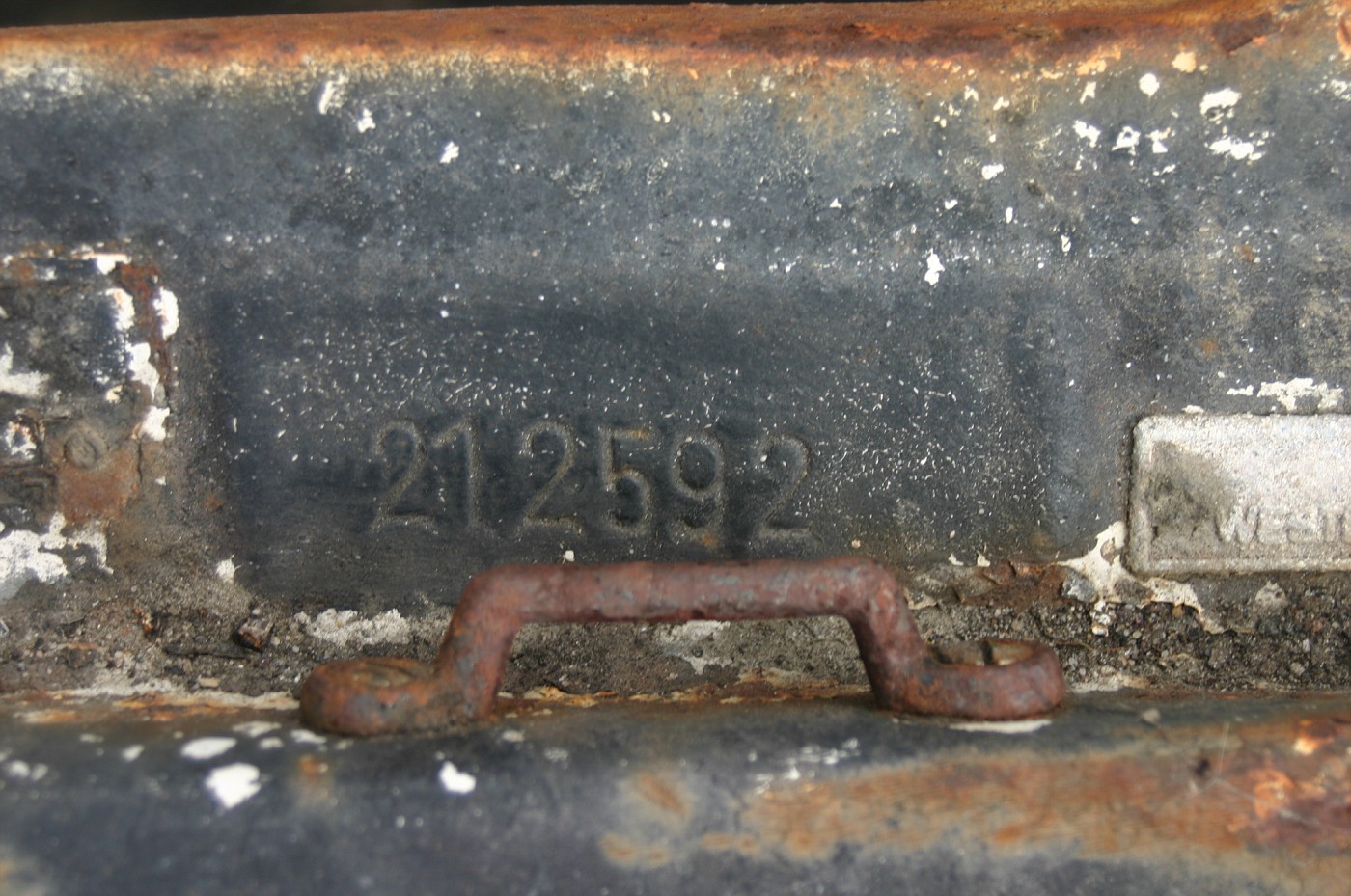 A great diet for diabetes: Breakfast
An example of the favorites of mine diabetic-friendly breakfast is a bowl of cereals with fruits & nuts. But not any of them!! I opt for organic, unsweetened whole cereals, for Glucofort customer reviews (Read Full Report) instance some of Nature's Path solutions, or just soaked or slowly prepared oatmeal, spelt, millet or buckwheat. For dairy, I choose unsweetened and organic soy milk (Natur a or So nice), or maybe I make the own milk of mine, with soaked almonds, soy, sesame, rice, or else. Never ever will I make use of cow or animal milk, as it is not destined for adults, particularly not adults of other species.
What make those cereals delicious are the fruits as well as nuts I include. On the evening, I soak dried fruit (apple, cranberries (no sugar), cherries, blueberries, goji berries, apricots, etc), as well as aproximatelly 2-3 of each of those nuts: almonds, hazelnuts, cashews, peanuts, brazil nuts, walnuts, pine nuts, and chia seeds. All ingredients are raw and organic. On summer, I obviously increase the fresh fruit.
On the morning, I combine the cereals as well as milk, and some powdered of psyllium, after which spices if desired, cinnamon, carob powder, ginger, otherwise. The end result is absolutely delicious, nutritious, and my glucose levels level is usually common within 2 hours after I consume this.
A perfect diet plan for diabetes: Lunch
The favorite diabetic friendly lunch of mine is a thorough salad. This salad usually has a couple of diverse kinds of finely chopped greens, for instance kale-broccoli-parsley, or maybe arugula-dandelion-basil, or maybe lettuce-chive-coriander, otherwise.
Then it has a number of finely cut produce as well as fruit, for example carrots-mushrooms-tomatoes, or perhaps apple-onion-carrots, or zucchini-mushroom-black olives red pepper, or perhaps banana-orange-strawberry (especially delectable with basil and arugula) etc, in accordance with what's in the refrigerator and the taste of yours.